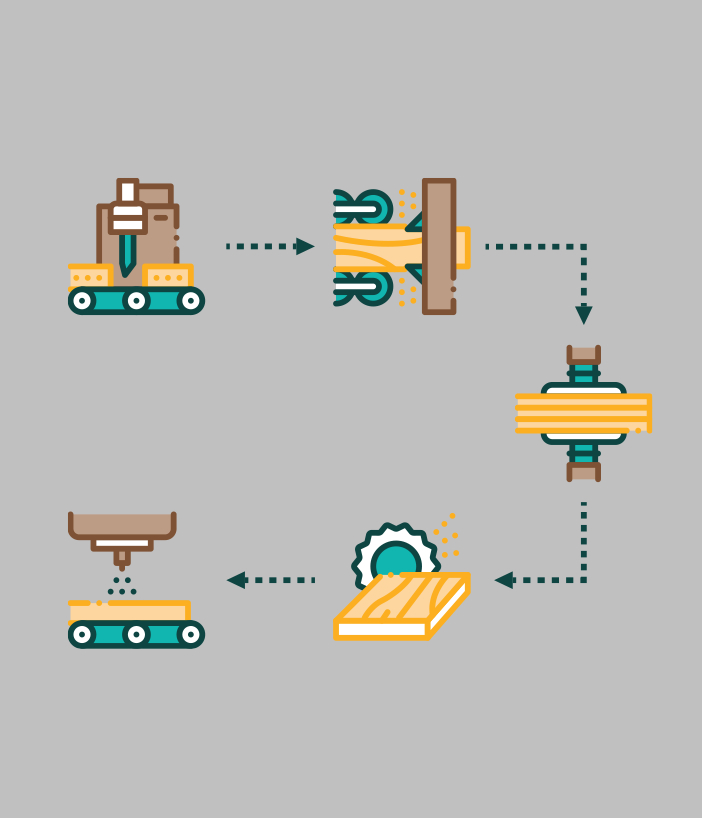 Increase your efficiency with a plan from a professional
Oranova has over 30 years of experience and expertise in the wood industry, especially in the field of further processing of wood. Our specialties are the know-how and the ability to combine material handling machinery, different woodworking machines and automation into a working and efficient production line.
Strong industry knowledge of further processing wood and vast know-how in the field lead to making the right decisions, which means smaller risks and better results. The customer is able to save precious cost and time, especially in the preparation and purchasing stages. Outsourcing jobs related to projects and procurements enables the customer to focus on the every day functions of the company.  
Expert technical consulting produces information to support investing decisions
Oranova offers consulting services for:
Pre-planning: coming up with ideas for the product in question, looking up and comparing the existing solutions, mapping out suitable options for suppliers, capacity calculations, calculations for investments, factory layout planning and production simulation with a digital model
Support with procurements: Technical support and mapping out suppliers
Project consulting: Scheduling the manufacturing and installation, measuring of capacity
Reaching the production goals: Tracking the production, recognizing possible bottlenecks in the production, reporting and presenting suggestions in order to reach the production goals
In addition:
Preparing and checking trade documents, drafting offers and preparing contracts
Other supporting services, such as assessing the manufacturing costs and scheduling, are often included in the plans that Oranova delivers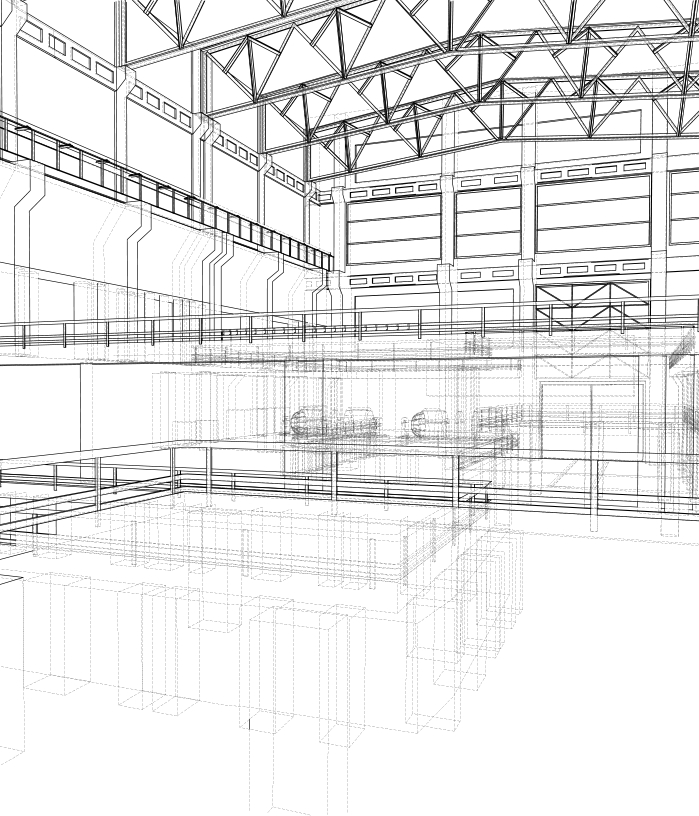 Ensuring your productivity