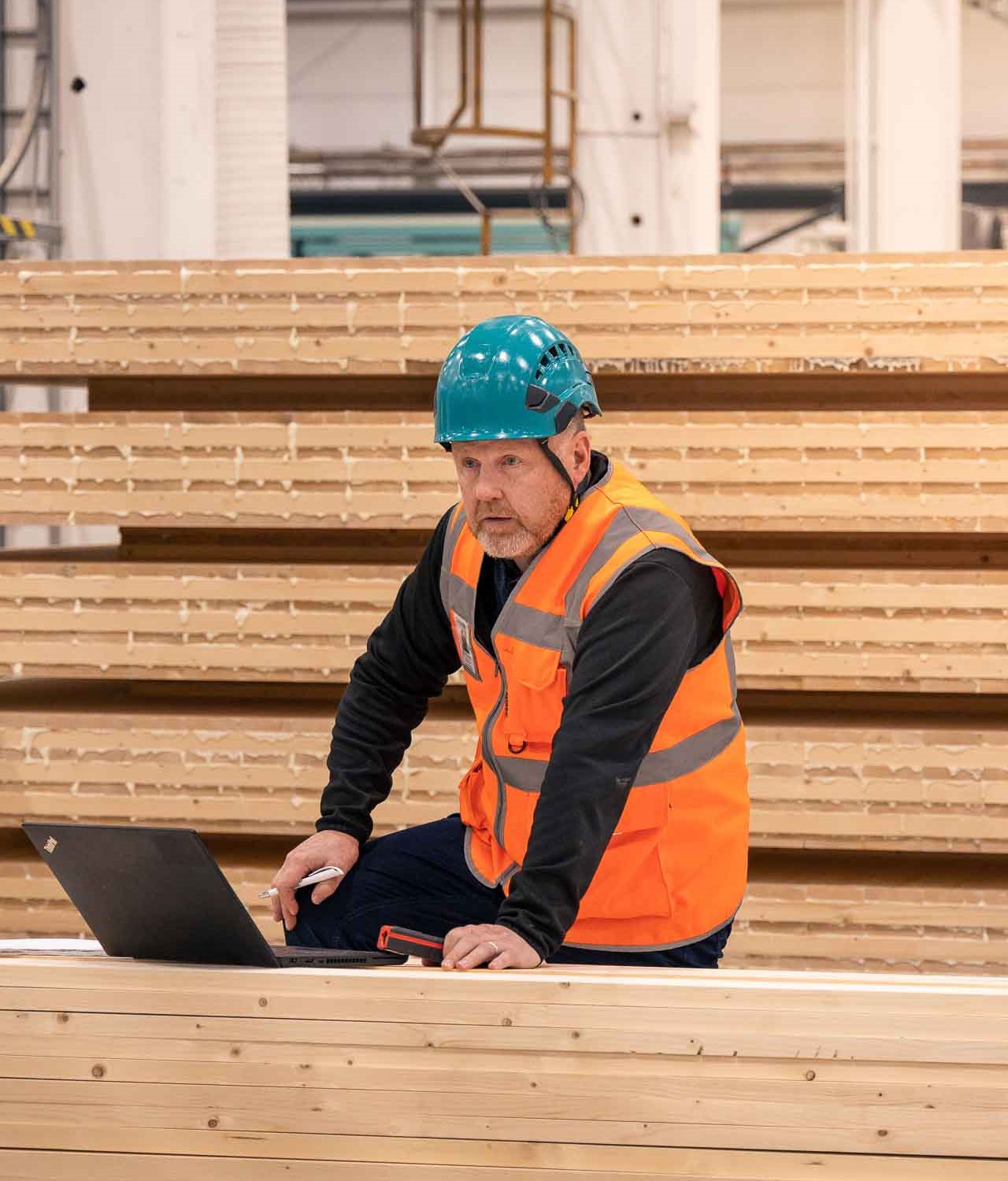 New investments and modernizing and imporiving existing facilities – with over 30 years of experience
The efficiency of production and optimizing of factory functions are on the agenda for every company in the energy and processing industries. Oranova is a suitable partner for your company, whether your company is looking for new production investments or wanting to make existing production lines more efficient. 
We know what we are talking about. Our company has acquired experience from over 400 completed projects, which guarantees practical knowledge and a vast network of contacts in the wood-working industry. 
Ensuring your productivity