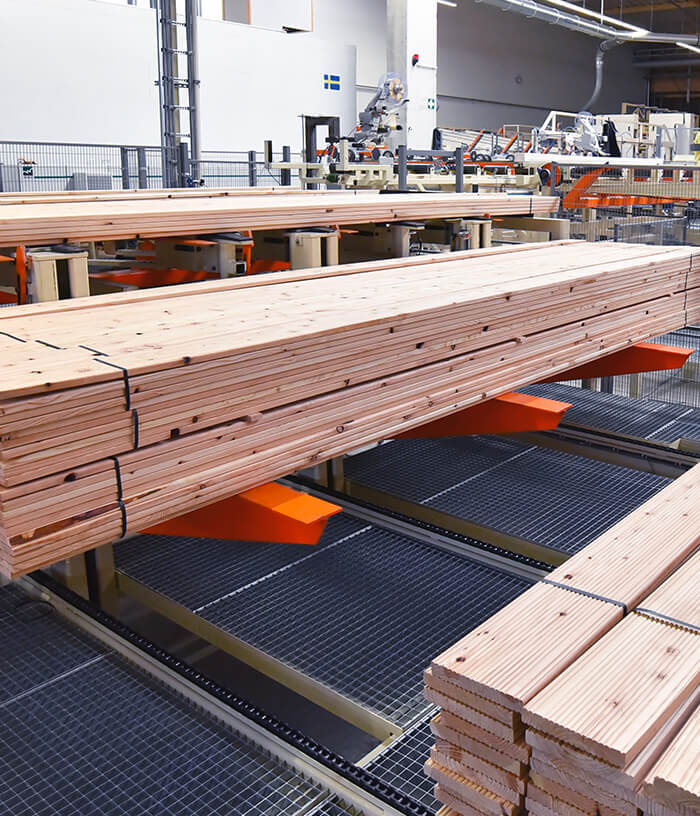 Pre-planning of the production plant
Increase efficiency in the production plant with the help of a professional
Oranova has over 30 years of experience and expertise in the wood industry, especially in the field of further processing of wood. Our specialities include the know-how and the ability to combine material handling machinery, different woodworking machines and automation into a working and efficient production line.
Safety in the production line
Leave safety in the hands of a professional and decrease work-related injuries
It is well known that accidents happen more frequently in the wood industry than the average. When you choose Oranova as your partner for planning the production, we will pay special attention to the safety of the production line.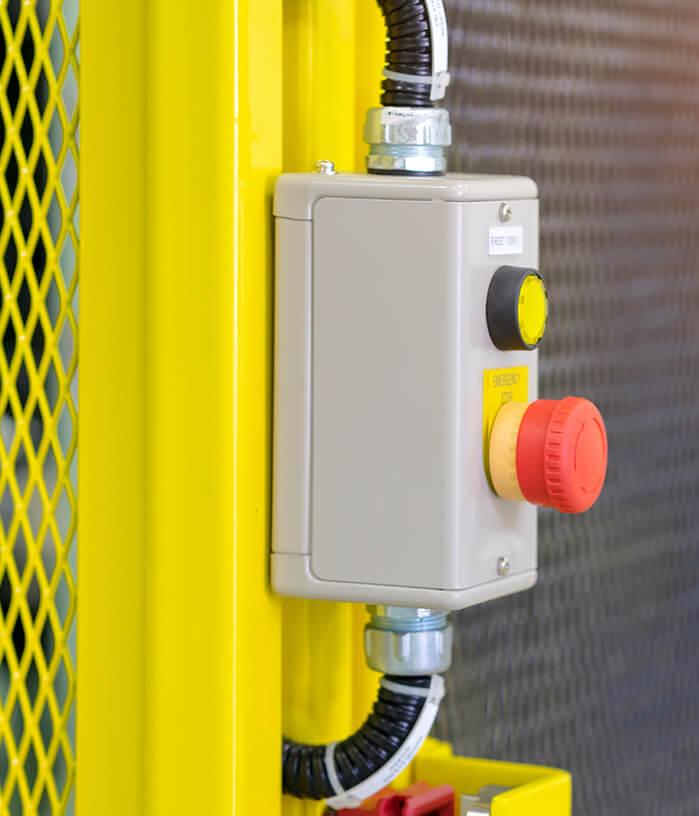 Ensuring your productivity